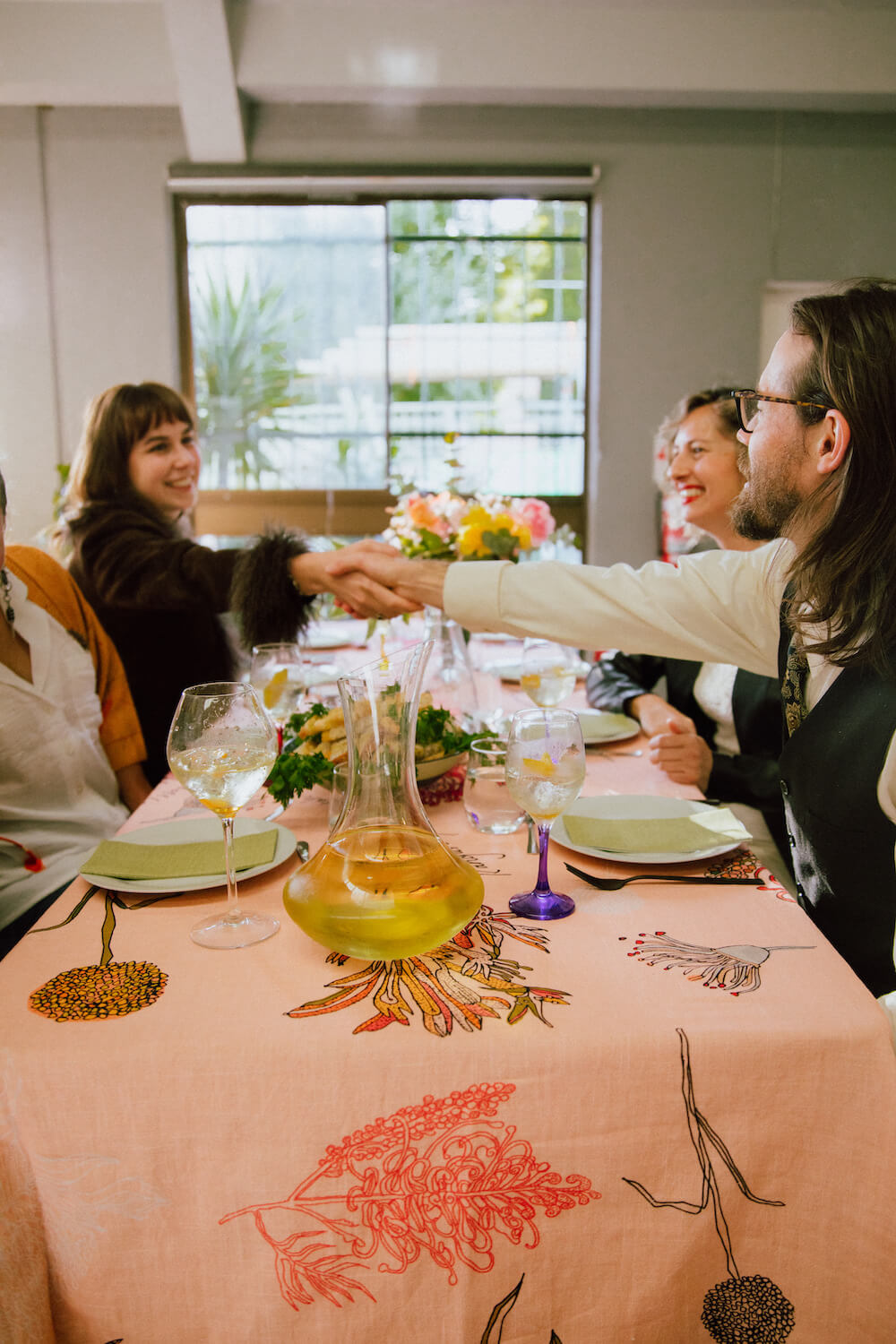 Our Vision
We believe in ethical and sustainable practices in all aspects of our business, from sourcing materials to manufacturing and shipping.

Our goal is to create products that look good and positively impact the environment and communities.

We take pride in our commitment to quality and strive to create products that will last for years to come.
Carlotta
Growing up in the food-loving city of Rome, Carlotta was raised with a passion for local and small-scale food. After studying at the University of Gastronomic Sciences in Bra, she was eager to explore new cultures and cuisines.

So she packed up and headed to Melbourne.
Once there, she threw herself into the world of foraging and experimenting with native ingredients, honing her skills at Charcoal Lane Restaurant and Peppermint Ridge Farm. She was entranced by the unique flavors of Australia's bush foods and their potential to be incorporated into contemporary cuisine.
Today, Carlotta is the mastermind behind Dancing Grass, where she brings together her Italian roots and her love of Australian bush foods. 
She partners with talented artists to create stunning table cloths, houseware and more, providing guests with a unique and unforgettable dining experience.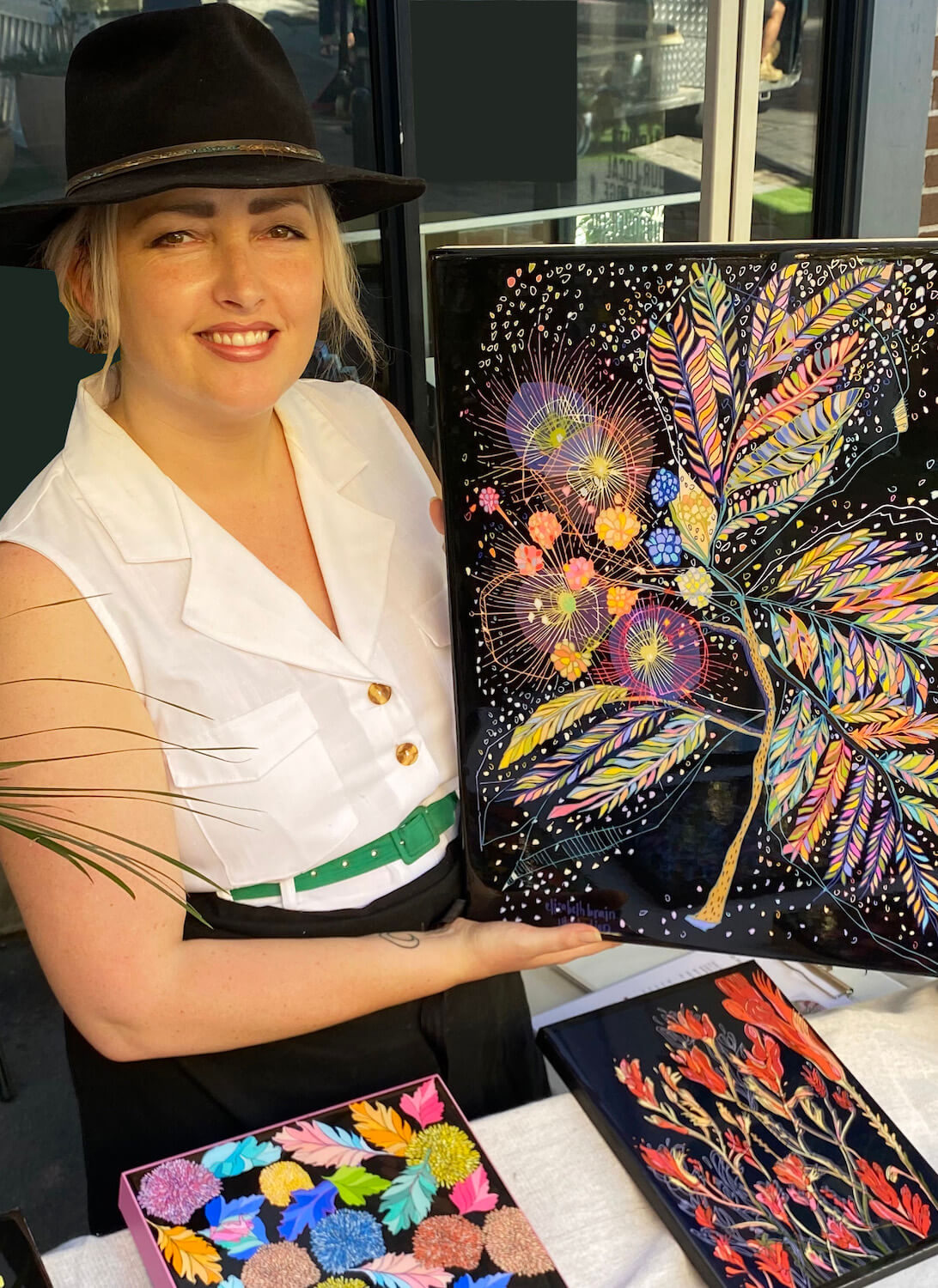 Elizabeth
Elizabeth draws all things vibrant and beautiful. Her work explores the historical imprints of art nouveau and pop culture through a contemporary fine art lens. She takes on both figurative and abstract form in a stylised and illustrative manner, producing imagery dynamic in colour, digital production and personal connection to the subject matter.
Elizabeth is a 2015 RMIT University Bachelor of Fine Arts graduate, working for universities and galleries locally and abroad, feeding into the tapestry of her personal art practice. 
Now calling Brisbane her home where all her art is handmade locally.